Broken Ferry in Shoal Lake 40 First Nation & no Roads & has been under a boil-water advisory for 18 years
The chief of an isolated reserve under one of Canada's longest boil-water advisories says construction on a road linking his community to the outside world must begin now.
read more at:
http://www.cbc.ca/news/canada/manitoba/construction-shoal-lake-road-reserve-ferry-breaks-down-1.3814145.
Sask. First Nations facing 'state of crisis' after 4 youth suicides
A 10-year-old girl in Deschambault Lake had taken her own life. The news came as people were still reeling from the suicides of three girls, ages 12 to 14, who died in the span of four days. Those girls were from Stanley Mission and La Ronge.
Read More at: http://www.cbc.ca/news/canada/saskatoon/call-to-improve-indigenous-health-care-1.3813212
https://youtu.be/wAR70fiuQBg?list=RDwAR70fiuQBg
http://suicideprevention.ca/alberta-crisis-centres/
Listening
Here are tips for talking with a loved one:
Find a private place and let your loved one take as much time as they need.
Take your loved one seriously and listen without judgement—their feelings are very real.
Keep your word—don't make promise you can't keep or don't intend to keep.
Tell your loved one that they are important and that you care about them.
Supports
If your loved one already sees a doctor or other mental health service provider, it's important that they tell their service provider about any thoughts of suicide they may have been having. Depending on your relationship, you can offer to help—by helping your loved one schedule appointments or by taking them to their appointments, for example.
If your loved one doesn't see a mental health service provider, you can give them the phone number for a local crisis line and encourage them to see their doctor. Your loved one may also be able to access services through their school, workplace, cultural or faith community.
Supporting a loved one can be a difficult experience for anyone, so it's important to take care of your own mental health during this time and seek support if you need it.
Do you need more help?
Contact a community organization like the Canadian Mental Health Association to learn more about support and resources in your area.
Founded in 1918, The Canadian Mental Health Association (CMHA) is a national charity that helps maintain and improve mental health for all Canadians. As the nation-wide leader and champion for mental health, CMHA helps people access the community resources they need to build resilience and support recovery from mental illness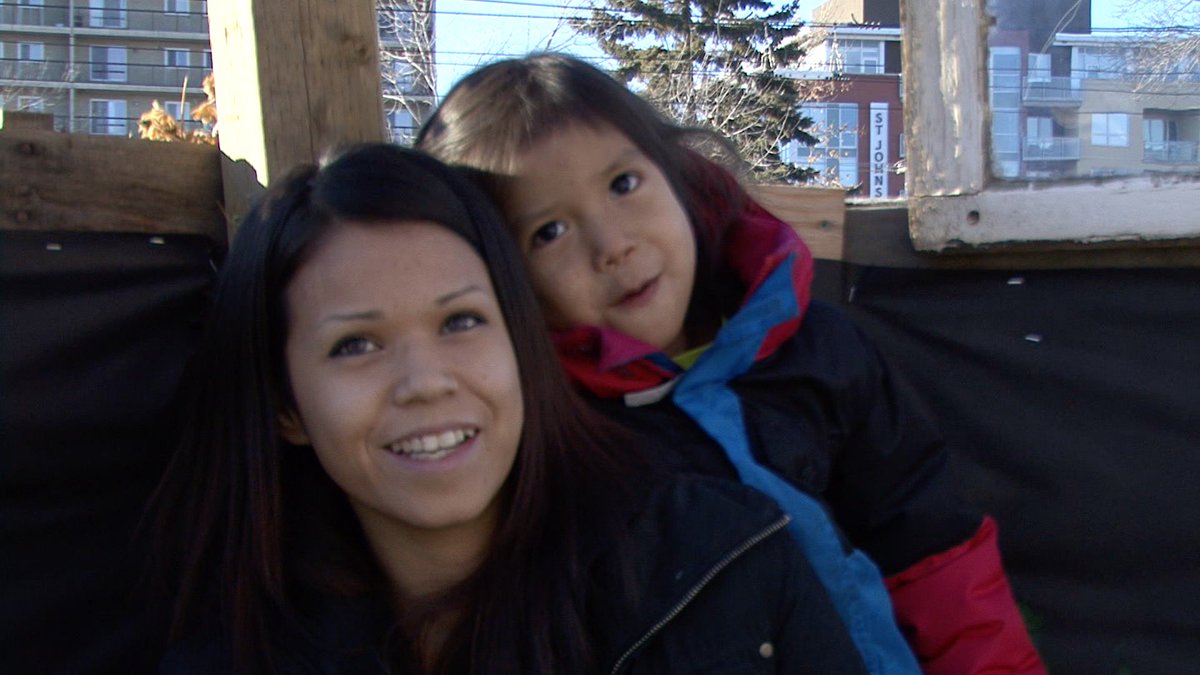 Please join FNCARES and the "Reconciliation in Focus" film series for the World Premiere of our new documentary film
         (Dis)placed: Indigenous Youth and the Child Welfare System
(dir. Melisa Brittain, 2016, 42 min
Sunday, Nov. 13 at 3:30 pm
Metro Cinema at Garneau Theatre
8712 109 St.
Edmonton, Alberta
 Panel discussion following film features youth from the film –Tia Ledesma, Tyler Blackface and Donovan Waskahat – in discussion with Knowledge Keeper Gary Moostoos and researcher Daniela Navia.
Film Description:
Canada's colonial practice of forcibly removing Indigenous children from their families did not end with the closing of Indian residential schools. It continues today in the form of provincial and territorial child welfare systems, which remove Indigenous children and youth at alarmingly high rates. This film features the voices of Indigenous youth as they reflect on their prior involvement with child welfare and share their multiple strategies of resistance to assimilation and state control. Adding to these insights, First Nations child advocate Cindy Blackstock traces the term 'neglect', the main rationale for child welfare removals, to its roots in the residential school system, and points to laws that codify structural discrimination as the leading cause of child welfare (dis)placements.
Presented by "Reconciliation in Focus":
"Reconciliation in Focus" is a bi-monthly film series in partnership with Metro Cinema that takes a critical look at reconciliation through documentary and feature film. The series is intended to foster conversations about the ways education institutions must address the TRC's Calls to Action and broader politics of reconciliation across the country. A panel of academics, artists and community members follows each screening.
Tickets:
Buy tickets at the door or in advance through Metro Cinema ($10 – adult; $6 students and seniors): http://www.metrocinema.org/film_view/6014/
Link to fb event: https://www.facebook.com/events/651343025042666/
Conrad Benally from the Ghost Canyon singers, singing a song for all those who dream of finding there one true love.song was composed by Conrad Benally and Paula Charlie.