WHAT YOU NEED TO KNOW FOLLOW LINK BELOW!
http://www.cbc.ca/news/indigenous/muskrat-falls-what-you-need-to-know-1.3822898
Protesters who have been occupying the Muskrat Falls site have left after Indigenous leaders suggested they do so following a marathon meeting with Newfoundland and Labrador Premier Dwight Ball. Innu elder David Nuke was one of about 45 protesters still on site Wednesday morning who decided to leave at 1 p.m. Read more at:http://www.cbc.ca/news/canada/newfoundland-labrador/muskrat-falls-protests-continue-1.3821731
A Tribe Called Red
Aboriginal, environmental groups to sue Canada over Petronas LNG project
Aboriginal and environmental groups plan to file lawsuits on Thursday against the government of Canada to overturn the permit for a controversial $27 billion liquefied natural gas (LNG) project in British Columbia, representatives of the groups said. read more at:
https://www.yahoo.com/news/aboriginal-environmental-groups-sue-canada-over-petronas-lng-051110982–sector.html?ref=gs&soc_src=mail&soc_trk=ma
Instrumental produced by Dalton Nepoose. The song was produced on a Boss BR 600. Dalton uses Fender Guitars. Bass by Garvey Soosay and Keyboards by Tim Baughman
Nipisihkopahk Secondary School Music program featuring the Hobbema School of Rock
We live in Samson Cree nation from Hobbema, Alberta
-Main Members: Jasmine Johnson, Dalton Nepoose, Dorian Saddleback, Garvey Soosay, Erica Soosay, Tyler Soosay, Jamie Potts and many students from Junior and Senior High music. Lighting- Kevin Larsen, Keyboards-Tim Baughman. Produced by Garvey Soosay and Jasmine Johnson.
-Cover Song of Puddle of Mudd's Blurry.
We miss you Amber…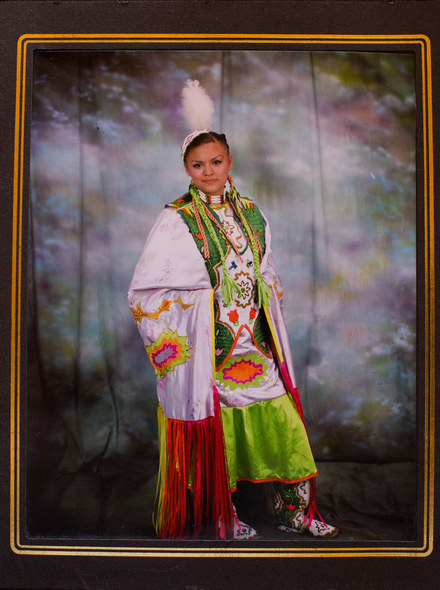 The Red Robe Women Drum Society Singers
featuring; Iskwe (chorus), Lakota Jonez, Henny Soprano, SouthWind Woman, Kannibal, Lachelle, OrigiNate, Jessica Bro-z
Guitar by Bobby Twohearts
Nehiyaw Music 2014 Presents I.C.E., LG, Kidcree "They Say" A JustMuzik Prod.
Directed By and Shot By Thane Saddleback of Nehiyaw Dezignz
Fancy Dancer – Vinnie Saddleback
Conrad Benally
THIS SONG WAS COMPOSED FOR MY BEAUTIFUL MOTHER ELIZABETH BENALLY, SHE PASSED AWAY DO TO CANCER AND WENT HOME TO GOD AND THE REST OF HER FAMILY UP IN THE HEAVENS. MAY YOU WATCH OVER US AND PROTECT US. I KNOW GOD GAVE YOU YOUR ANGLES WINGS CAUSE YOU WERE SUCH A LOVING AND CARINNG PERSON. MISS YOU EVERYDAY MOM, LOVE YOU………..IN TEARS
Nova Scotia's Wanda Thomas Bernard, Daniel Christmas named senator
A Halifax professor and an Indigenous leader from Cape Breton are among Canada's nine non-partisan senators named today by Prime Minister Justin Trudeau.  read more at:
http://www.cbc.ca/news/canada/nova-scotia/nova-scotia-s-wanda-thomas-bernard-daniel-christmas-new-senators-1.3779528