Aboriginal Long-Term Participant Development Pathway Workshop on May 13, as a post-conference session to the National Aboriginal Physical Activity and Wellness Conference. The workshop is designed to help sport and physical activity organizations across Canada enhance their understanding about how to support Aboriginal participants and athletes in their programming through the Sport for Life S
For more information contact:
Tyler Laing
Communications Coordinator, Sport for Life Society
tyler@sportforlife.ca
Read More at: http://sirc.ca/news/aboriginal-long-term-participant-development-pathway-workshop-1

The NDP government's goal of increasing the placement of indigenous children in Indigenous foster homes by  50% this year and 53%  by 2018-19.strategic plan has been stalled
read more at: http://calgaryherald.com/news/politics/efforts-to-place-aboriginal-kids-in-care-with-indigenous-families-stalled-larivee
All helping professionals including the CEO's need sensitivity training in the Canadian Indian Residential School Crisis and how the ethics behind it still reverberates in political institutions today
Anna Wilson's opinion on this issue as posted in the comments section of this article:
The following article reflects the need for all of us who have benefited from colonialism to committ to Truth & Reconciliation as we are all treaty people:
Talaga, T. (2016). Environmentalists allege De Beers failed to report on mercury in water
Private prosecution tool used to take diamond mining giant to court over levels of methylmercury near Victor mine in northern Ontario. The Star.com. Retrieved From: https://www.thestar.com/…/environmentalists-say-de….
I was reading the ATA teacher resource manual: Education is Our Buffalo, and I learned that Treaty # 6 for the Pappachasse Cree was decided in the absence of the Chief and Council, so when I think of reclaiming communities I think of reclaiming history to correct the dominant narrative that defines Canada as founded by European settlers instead of First Nations People. This counter-story needs to become an integral part of the K-12 public school system in Canada.

"We are not the things we accumulate. We are not the things we deem important. We are story" (Wagamese, 2011, p. 2)
Senator Beyak removed from Aboriginal peoples committee
Bayak's comments about the Canadian Indian Residential Schools as being positive were not comments that the conservatives wanted as representing the Aboriginal Peoples Committee. Read more at: http://www.cbc.ca/news/politics/senator-beyak-removed-from-aboriginal-peoples-committee-1.4057664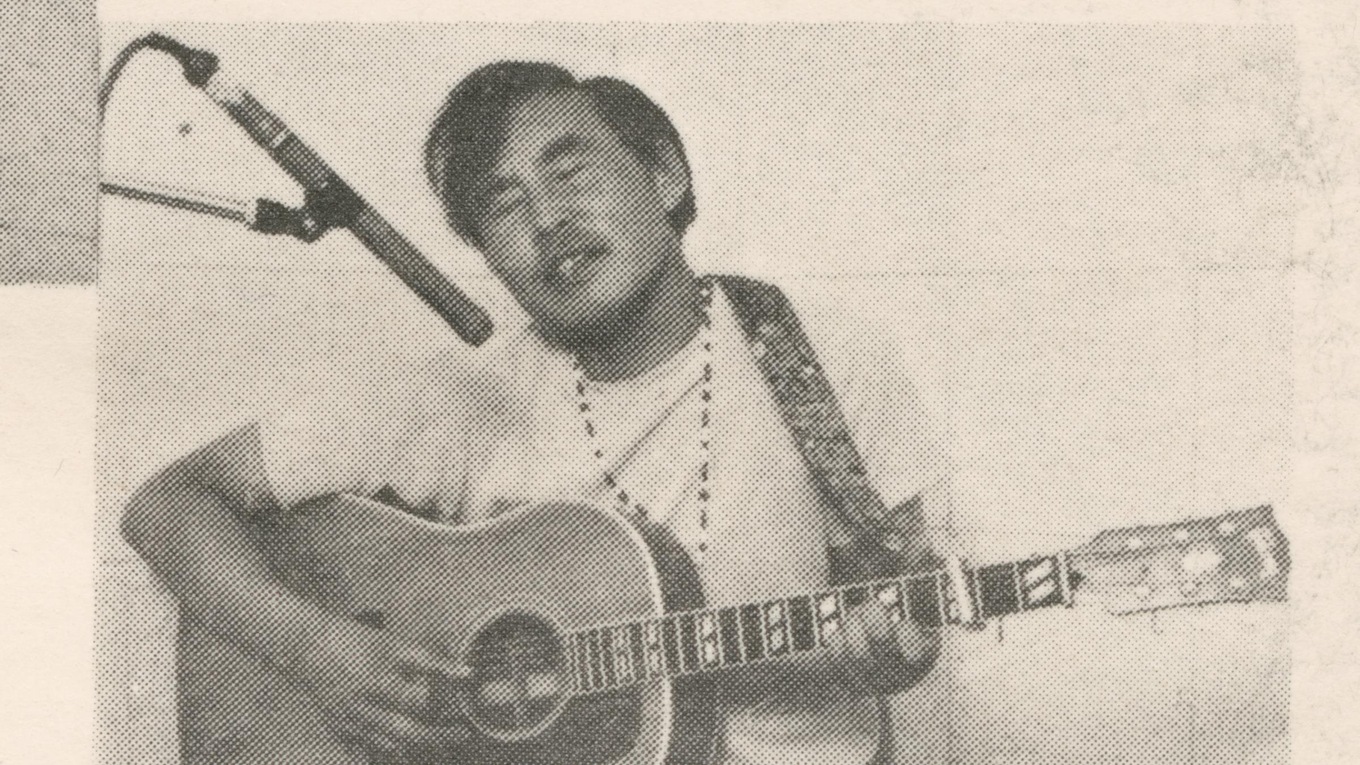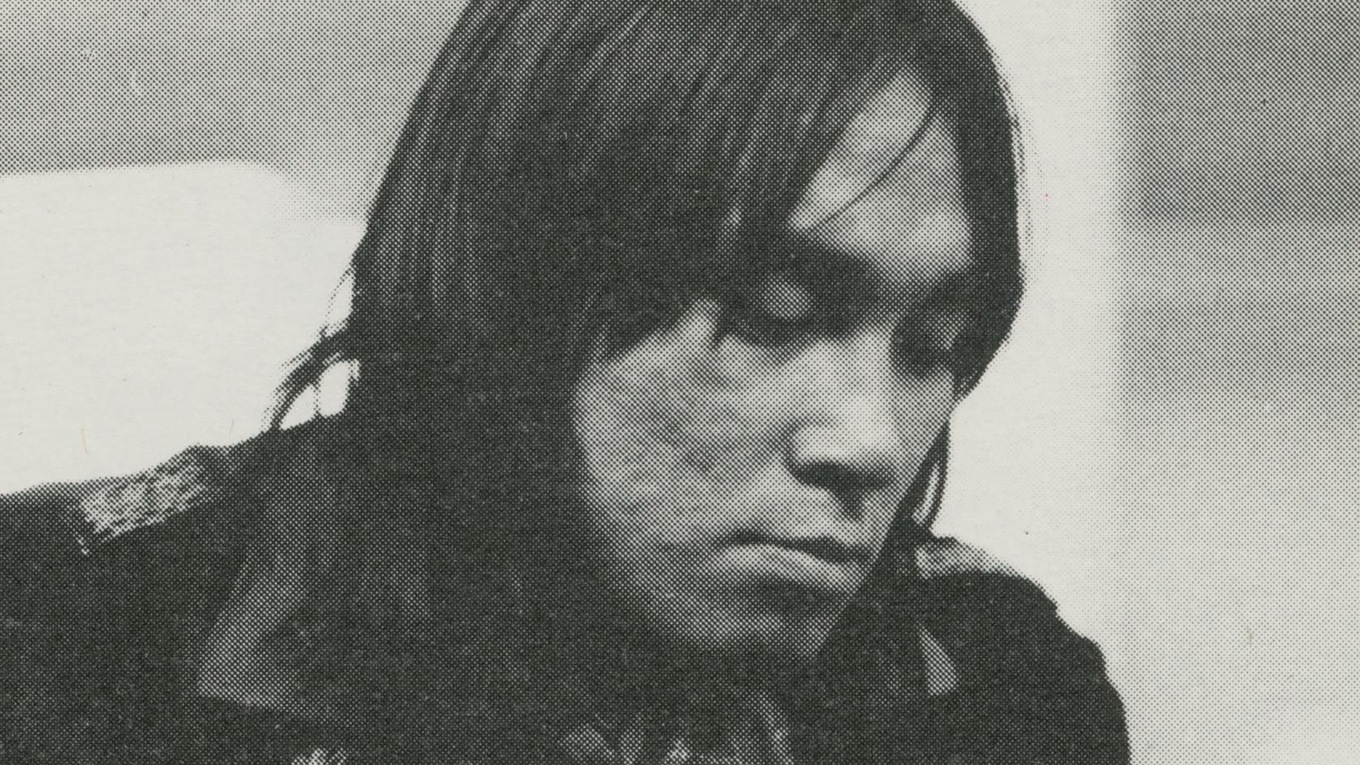 "315" src="https://www.youtube.com/embed/3rVeJunfJo4″ frameborder="0″ allowfullscreen></iframe>